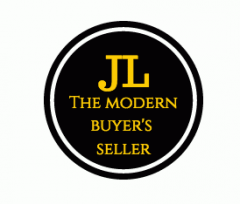 Find yourself struggling to meet sales targets? Getting hung up before you can finish your pitch on a call? Feeling burnt up from all the rejections?

Today's buyers have own their unique methods to solve their challenges and ways to achieve their goals. They have access to all the information they need, and are spoilt with choices. How are you going to sell to today's modern buyer?

JL Training focused on grooming you into the seller that buyers wants to engage with - whether it's pitching your business, selling yourself and skill-set, or selling your product or service.

The result?
An increased sales pipeline and sales revenue by adopting an effective strategy to find and engage your potential prospects.
Want to find more groups and events like this?